Tuesday, Sep. 8, 8:00 a.m. – 8:45 a.m.
Legislative Update
Were you at a loss on what to do to apply for assistance from the government as a result of the Pandemic and lost revenue?  All you had to do was go to www.nationalpawnbrokers.org and all the information was posted free of charge to all pawnbrokers from the NPA Government Relations Team. 
Now it's time to figure out how we proceed as we move through the forgiveness process and any future assistance.  Find out first hand what's next during the Dixie Pawnbrokers Convention.  NPA GRC Liaison, Fran Bishop, along with NPA President, Kerry Rainey, will be hosting a seminar to brief pawnbrokers on all the necessary steps to move forward in these uncertain times.  Find out how to apply for forgiveness of your PPP loan, EIDL loan and much more.  Don't miss this seminar Tuesday morning and all the other seminars to help you through these trying times.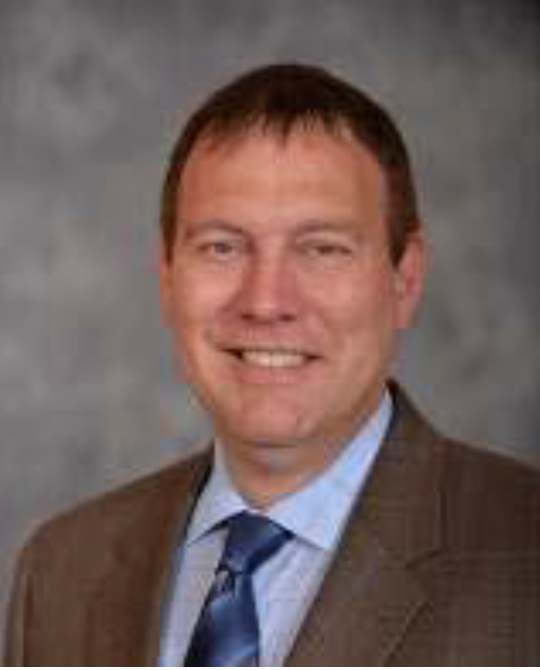 Kerry Rainey
NPA President
Bayou Pawn & Jewelry
Hammond, LA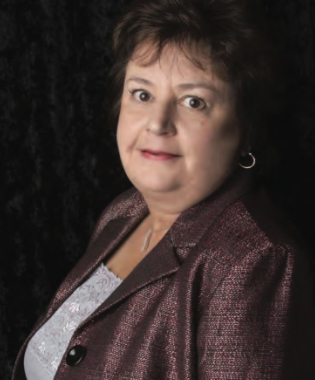 Fran Bishop
Legislative Liaison for NPA
Tuesday, Sep. 8, 9:00 a.m. - 10:15 a.m.
NPA Roundtable 
Join new NPA Executive Director, Kristen Williams and new NPA Marketing and PR Director, Cyndee Harrison as they share their vision for the pawn industry and the NPA over the next year and beyond.  The NPA has an entirely new staff with 3 new staff positions to target membership, vendors and benefits.  Listen to their excitement about joining the NPA team and all the ideas they share to take the NPA to another level.  Share your thoughts on what you need/expect from the only national association devoted to supporting the pawn industry.  Bring questions about dues, benefits, meetings, etc. and learn how we can all work together to make the NPA a no-brainer to join.  Following the GRC seminar this will be a great way to start the convention.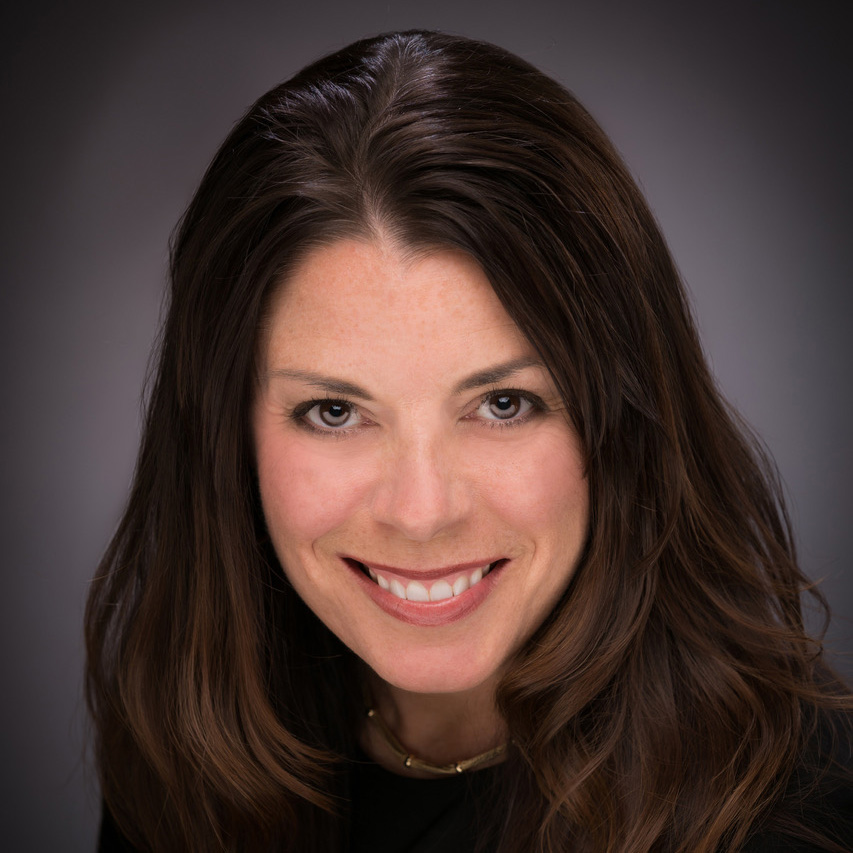 Kristen Williams
Executive Director, NPA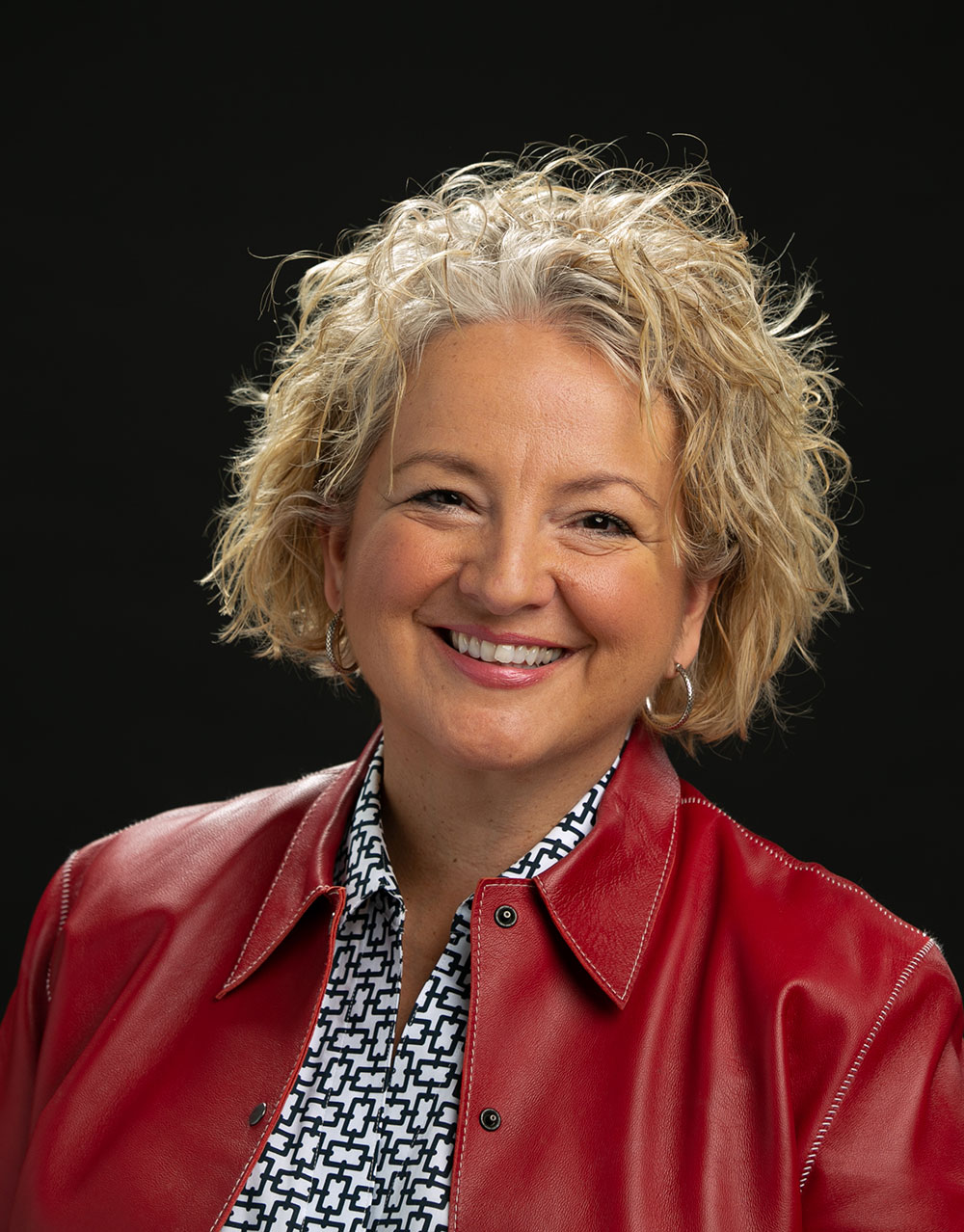 Cyndee Harrison
Marketing Director, NPA
Tuesday, Sep. 8, 10:30 a.m.–11:45 a.m.
SEMINAR – 7 Practical and Free Ways to Market Your Pawnshop in 2020
Tyler Wilson is a first-generation pawnbroker who has owned and operated Pocket Pawn in Ozark, Alabama since 2016, but has been in the pawn business since 2009. Throughout his pawn career, he has always had an interest in marketing, and specifically low-cost and low-budget marketing that can help pawnshops thrive without breaking the bank.  Listen to Tyler share 7 practical and free ways to market your pawnshop during these uncertain times of Covid 19.  Learn how to utilize free (or almost free) tools and platforms to increase traffic in your pawnshop and ultimately increase the bottom line and build your loan balance back up to the levels we so desperately need.  A great way to end the morning of seminars on Tuesday taking us to the opening of the Trade Show.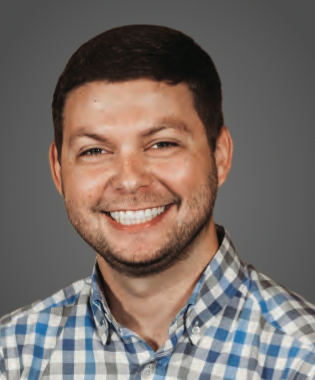 Wednesday, Sep. 9, 8 a.m. – 9:15 a.m.
SEMINAR – Restoring Your Loan Balance After the Pandemic
We kick off Wednesday morning with one of the most talked about topics of the year.  Stimulus checks hit on the heels of tax refund checks and put more money in the hands of our customers than they've had in quite some time.  Combine that with enhanced unemployment benefits and state lock downs and pawnbrokers across the country saw our loan balances drop by 50% or more.  Declining loan balances mean declining pawn fees and thus smaller profits.  Listen to Jerry Whitehead, founder of Pawnshop Consulting Group, a 2nd generation pawnbroker with more than 4 decades of pawn experience that has serviced hundreds of clients in more than 40 countries world-wide who will be doing a seminar on how to build your loan balances back after the hard hit we took in April, May and June.  Don't miss this seminar and all the wealth of knowledge Jerry brings to pawn industry.
Tally Mack is a fifth-generation pawnbroker and the CEO of The Bravo Platform. She earned her JD from DePaul University  College of Law and completed the Key Executives Program at Harvard Business School. Tally is a pawnshop lover and eComm enthusiast – dedicated to the success of both her employees and customers.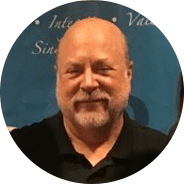 Jerry Whitehead
Pawnshops Consulting Group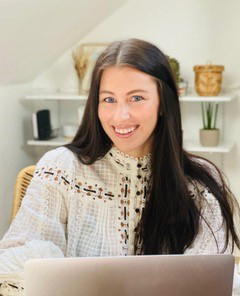 Tally Mack
CEO of The Bravo Platform
Wednesday, Sep. 9, 9:15 a.m. – 10:30 a.m.
SEMINAR – Preparing for a Crisis and the Legal Questions a Crisis Brings
The final seminar of the show on Wednesday morning may be the most important seminar of all.  Dave Griffiths with The Consultants and Wayne Babovich, author of "The Law of Pawn" and a practicing attorney in Louisiana, get you prepared for that unknown terrible event that may be in your future.  What do you do when a crisis hits you at the pawnshop?  From natural disasters like hurricanes to freak accidents like a fire, these gentlemen will be going over how to best prepare yourself in the event you are devastated by an event you can't foresee or control.  Dave will cover the things to do in advance so you are not caught completely vulnerable and Wayne will cover the that and more from a legal perspective.  Take home this valuable information so you aren't blindsided by a crisis.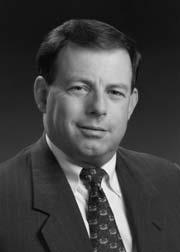 Wayne Babovich
Author of "The Law of Pawn"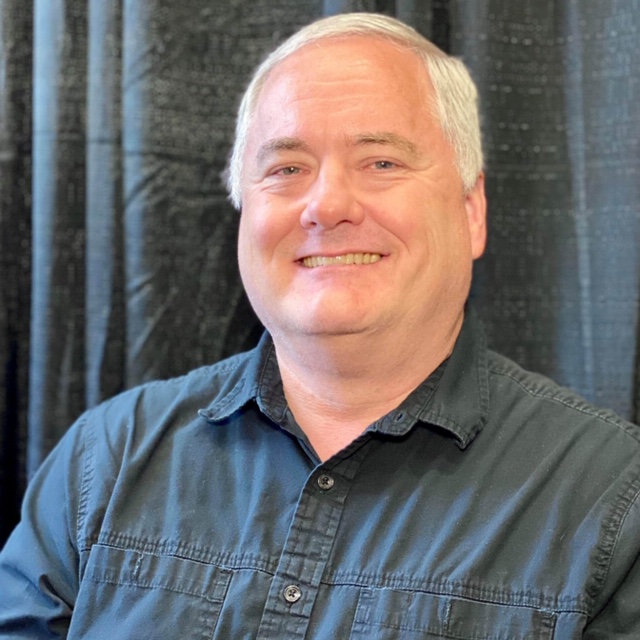 Dave Griffiths
The Consultants