Tuesday, Sep. 8, 9:00 a.m. - 10:15 a.m.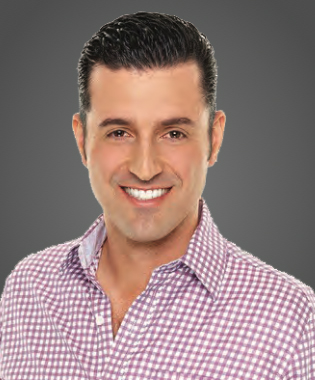 Keynote Address
The pawn business has changed and the rules to success are no longer the same. From a one-person operation to a company with hundreds of team members, the profit pillars are essential to make more money and stress less. This keynote walks you through important aspects on how to master your business in order to thrive and succeed in today's pawn environment.
Tuesday, Sep. 8, 8:00 a.m. – 8:45 a.m.
Legislative Update
Fran Bishop will bring us up to date on the current status of things in Washington, DC including the 36% rate cap bill that was proposed prior to the holidays.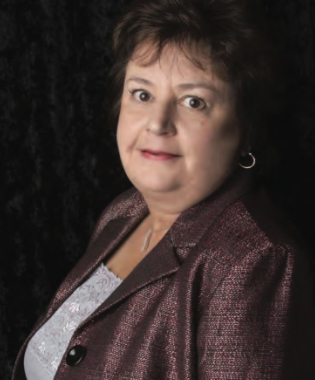 Tuesday, Sep. 8, 10:30 a.m.–11:45 a.m.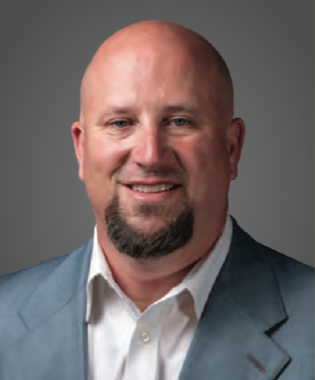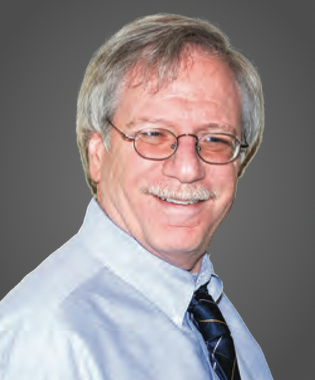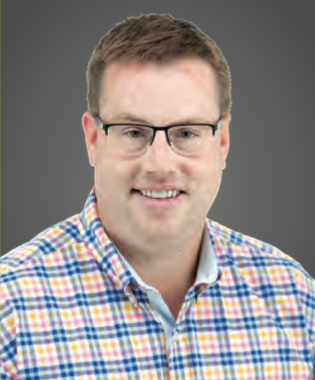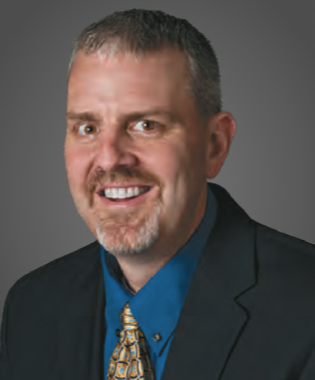 Insuring Success:
Insurance Issues for Pawnbrokers
A pawn specific Q&A panel discussion with experts from the insurance industry who specialize in helping pawnbrokers deal with insurance protection for their pawnshop and inventory. Whether we are talking about guns or jewelry, this will be a must attend seminar to make sure you are doing everything you can to protect your future.
Wednesday, Sep. 9, 8 a.m. – 9:15 a.m.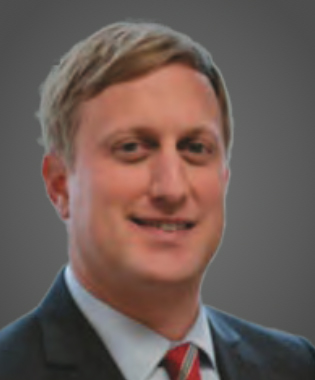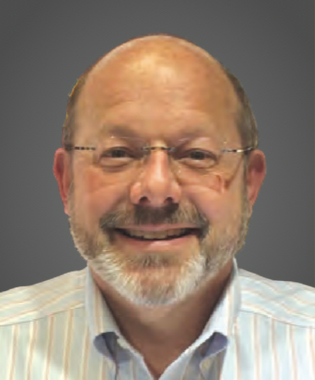 FFL Information
A panel discussion with legal experts and experts from the pawn industry to help with all your questions about firearms and firearms transactions.
Wednesday, Sep. 9, 9:15 a.m. – 10:30 a.m.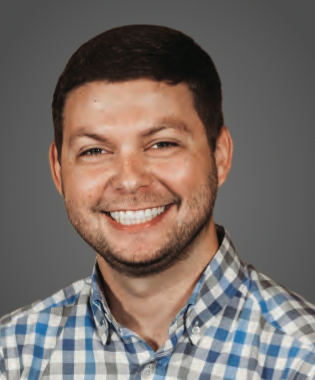 7 Practical and Free Ways to Market Your Pawnshop in 2020
How to utilize free (or almost free) tools and platforms to increase traffic in your pawn shop and ultimately increase the bottom line.
Tyler Wilson is a first-generation pawnbroker who has owned and operated Pocket Pawn in Ozark, Alabama since 2016, but has been in the pawn business since 2009. Throughout his pawn career, he has always had an interest in marketing, and specifically low-cost and low-budget marketing that can help pawnshops thrive without breaking the bank.