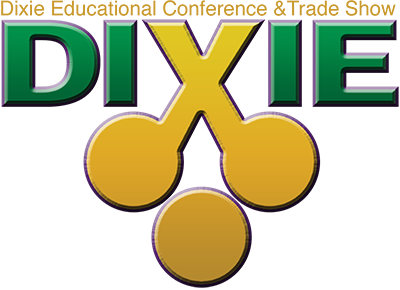 WELCOME TO The Dixie!
The Dixie Educational Conference & Trade Show is an annual gathering of pawnbrokers and is designed to hone their expertise, expand their knowledge, adapt to a changing industry, and grow their businesses. The event is hosted jointly by the Pawnbrokers Associations of Mississippi, Arkansas, Alabama, and Louisiana. Conference Dates: September 2-4, 2024. Book your hotel reservations early. To register, or for more information, visit our REGISTRATION PAGE. Space is limited, so don't miss out on the new and improved Dixie Educational Conference & Trade Show!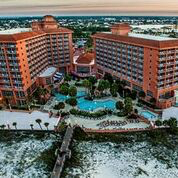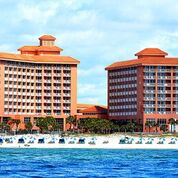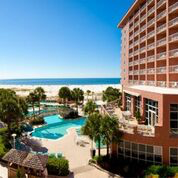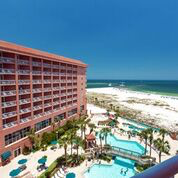 Join Us At The Perdido Beach Resort
27200 Perdido Beach Resort
Orange Beach, AL 36561
The Dixie will welcome pawnbrokers from Mississippi, Arkansas, Louisiana, Alabama and several other states. Pawnbrokers from any state are welcome to attend. The convention will host professional speakers and pawn industry vendors.
The Dixie Conference and Trade Show has become one of the largest and best shows in the industry. In 2024, the Dixie will be held in beautiful Perdido Beach Resort in Orange Beach, Alabama.
Do not be left out! Make your plans now to attend.
To make hotel reservations, call Perdido Beach Resort at:
1-800-634-8001
Booking ID# 18500
For internet reservations: www.perdidobeachresort.com
The special rate for "The Dixie" is $165.00 single/double. Plan to bring your family and arrive early or stay later and enjoy beautiful Orange Beach, AL.
Thank you to our 2023 Dixie sponsors!